QUALCOSA SU DI ME / SOMETHING ABOUT ME
Amo la fotografia / I love photography

Catturare l'attimo, una sensazione che non vuoi dimenticare, l'emozione di un momento e l'intensità di uno sguardo.
Sempre alla ricerca di trasferire all'osservatore quello che attraverso l'obiettivo in un istante mi viene trasmesso, ma soprattutto l'impressione che mi colpisce al momento della scatto cercando di coinvolgere il pubblico, guardando ad immaginare e vedere oltre.
La spontaneità o le pose studiate vengono catturate in una sequenza di immagini che racchiudono l'emozione e la magia di un attimo.

"La fotografia non è altro che l'arte sfuggente, un click... ed è già passato... ma è un passato che rimane impresso nel tempo!! "
Capture the moment, a feeling you don't want to forget, the emotion of a moment and the intensity of a look.
Always looking to transfer to the observer what is transmitted to me through the lens in an instant, but above all the impression that strikes me at the moment of shooting, trying to involve the public, looking to imagine and see beyond. The spontaneity or the studied poses are captured in a sequence of images that contain the emotion and the magic of a moment.

"Photography is nothing but elusive art, a click ... and it has already passed ... but it is a past that remains etched in time!! "
Massimo Tosio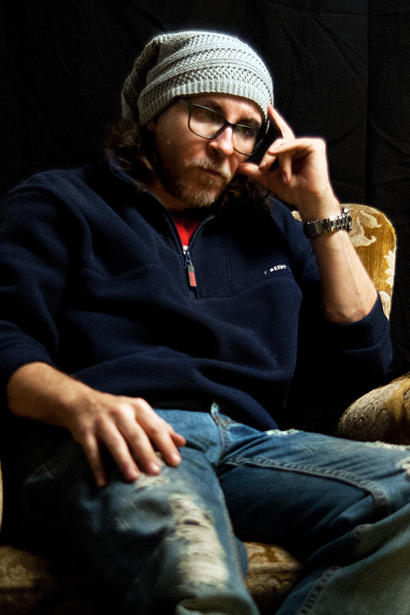 Welcome to my website.
Di nazionalità Svizzera nato nel 1966, per passione in questo inizio secolo mi riavvicino alla fotografia, arte abbandonata dopo il diploma artistico allo CSIA di Lugano negli anni 80. Seguo quindi dei corsi allo IED di Milano, per approfondire le tecniche della fotografia contemporanea digitale. Tuttora collaboro con diversi fotografi nel vasto mercato italiano e svizzero del fashion, glamour e nudo nelle varie forme artistiche.
In questi ultimi anni implemento e miglioro le conoscenze nel campo fotografico, seguendo ed organizzando workshop con artisti di fama internazionale.
Welcome to my website. Swiss nationality born in 1966, for passion at the beginning of the century I came back to photography, art abandoned after the artistic diploma at the CSIA in Lugano in the 80s. Then I follow courses at the IED in Milan, to deepen the techniques of contemporary digital photography. I still collaborate with various photographers in the vast Italian and Swiss fashion market, glamorous and nude in various artistic forms.
In recent years, the photographic field has been implemented and improved, following and organizing workshops with internationally renowned artists.
Sono bravo in:
Fotografia / Photography
Web Design
Photoshop
I MIEI LAVORI / MY JOBS
Qui ci sono alcuni degli scatti realizzati recentemente
Clicca l'immagine per ingrandirla
Here are some of the shots taken recently
Click the image to enlarge